Verite® is an ultra-light, superbly eco-conscious cementitious product invented by Christine Wallner of Stonelace Designs. It can be used in a variety of applications including veneer finishes, patterned surfaces, and cast objects. Textures range from gritty and textural to smooth and glassy based on your desired composition of the material, additive products, and application techniques.
Verite® is a lightweight cement product that has all the properties of concrete without the burden of added weight and required thickness of concrete. It was born as an eco-engineered product that prioritizes low environmental impact from conception to installation. Due to the minimal water needed to transform Verite® from a powder into a cast material, it is extremely beneficial for locations with limited water resources. Verite® can withstand five times as much impact as traditional Portland cements before cracking.
U.S. Patent numbers 6,913,819; 7,407,545; 7,740,700; 8,182,605.
Contact our Verite® Agent, David W. Kolakowski, for further information: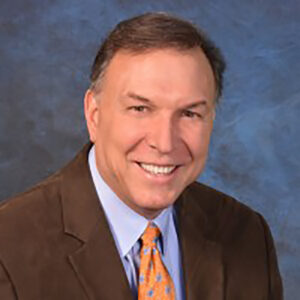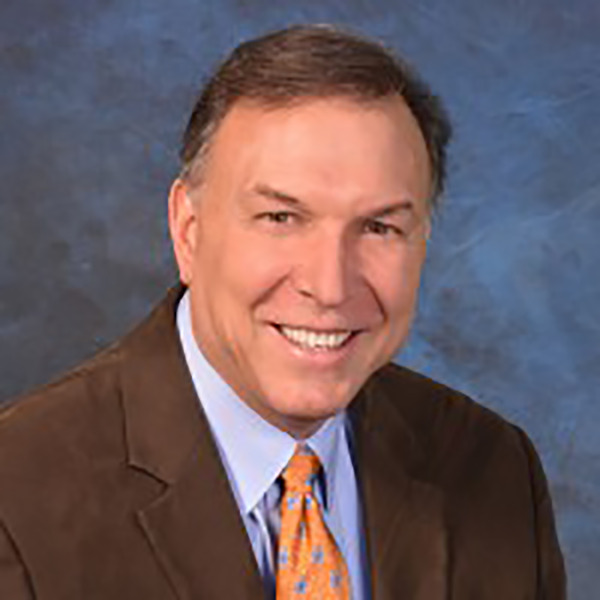 David (973) 984-3000 | (973) 727-3770 mobile
http://www.LinkedIn.com/in/DavidKolakowski